In Memory
Robert Burns
Robert Michael Burns
1950-2013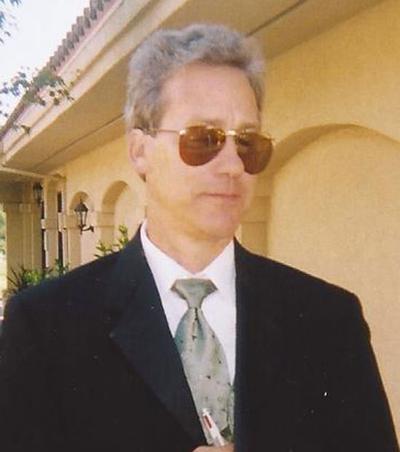 Robert Michael Burns, 62, passed away on Feb. 1, 2013, in Petaluma. He was born Dec. 14, 1950, in Billings, Mont., to James D. and Mrs. Vervaleen J. Burns.
He graduated from Napa High School in 1969 and served in the Air Force Reserve as part of a medical evacuation team during the Vietnam War. He earned degrees from Napa Valley College and studied business at California State University, Sacramento. He worked as a hot air balloon team member at Balloons Above the Valley for 14 years.
Robert loved the outdoors and spent much time hiking and backpacking in the mountains of California and Alaska. He was an avid walker and runner who completed the Napa Valley Marathon four times.
Robert was a gentle soul who loved nature, animals and people. He was described as a "secular Francis of Assisi."
He is survived by his mother, Mrs. V.J. Burns, Napa; longtime friend and companion, June Smith, Napa; sister, Heidi Cooper-Sereni, brother-in-law, Gene Sereni, and nephew, John Cooper Jr., all of Petaluma; and by his brother, Patrick, and sister-in-law, Chaunté Burns, of Chico.
A memorial service will be at 2 p.m., Saturday, Feb. 16, 2013, at Yountville Community Church, 6621 Yount St. in Yountville, with Rev. L. Dean Pense officiating.
Memorial contributions may be made to Napa Humane Society, P.O. Box 695, Napa, CA 94559. Memories and words of sympathy may be shared with the family online at TulocayCemetery.org.
https://napavalleyregister.com/lifestyles/announcements/obituaries/robert-michael-burns/article_26c4210a-733d-11e2-bba2-0019bb2963f4.html