In Memory
Marsha J. Cummans (Prestwich)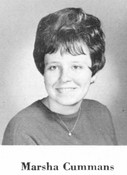 Marsha Prestwich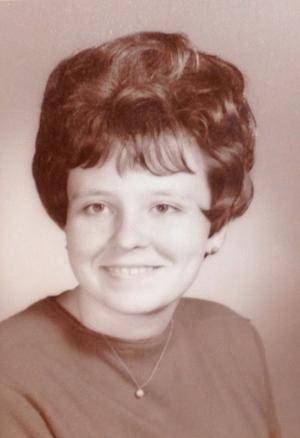 Marsha Jean Prestwich, 64, passed away in Carmichael, CA on August 14, 2015. She was born to Leon and Bobbie Cummans on April 30, 1951 in Richmond, CA. A 1969 Napa High graduate, she married John Prestwich in 1979 and became an Air Force wife.
Marsha was a loving mother and homemaker, serving others and the Lord all her life. She was a devoted mother to sons Daryl and Robert; in later years, Robert took care of Marsha in her failing health. Marsha had a loving heart, beautiful spirit and was a treasured friend to all who knew her.
Marsha was predeceased by husband John, son Daryl, and her parents. She is survived by son Robert of Fairfield; sisters Diane of San Jose and Karen Bennett of Benicia; and brother David Cummans of Vallejo.
Memorial service will be October 3 at 11am at Liberty Church in Fairfield.