In Memory
George J. Basta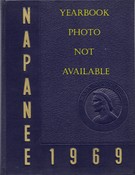 George J. Basta Jr.
1950 - 2018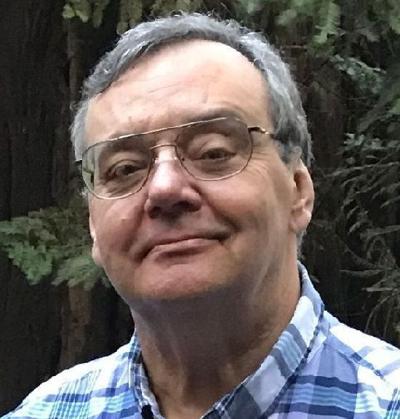 George Joseph Basta, Jr., 68, affectionately known by his family as Jody, passed away peacefully on Sept. 21, 2018, at Queen of the Valley Medical Center after a long illness. He was born in Pueblo, Colorado, on August 27, 1950, and moved to the Napa-Vallejo area with his family as an infant. He graduated from Napa High School in 1969, and earned a BA in History from San Francisco State in 1986.
George worked at General Mills in Vallejo for 27 years, and subsequently at Shell Oil Refinery in Martinez, retiring in 2015.
George enjoyed golfing, camping and travelling, especially to Disneyland with his family.
He is survived by his loving wife of 43 years, Joyce; son, Alex; sisters April Ruygt (Jake) and Sarah Vital; brother John Basta; brothers-in-law Al Robinson (Kathleen) and Doug Robinson; nieces Jennifer and Andrea Ruygt, Jessica Ruygt Giddings (Rob); nephew Matthew Jackson; godsons Sean and Ryan Sullivan; close family friend Jordana Green; and numerous aunts, uncles and cousins. He was preceded in death by his parents, Imogene Vital and George Basta, Sr., his brother Robby, and his uncle Buck Manley.
A funeral mass will be celebrated at St. Apollinaris Catholic Church, 3700 Lassen St., Napa, on Thursday, October 25 at 11:00 am. In lieu of flowers, the family requests donations to St. Jude or a charity of your choice.
https://napavalleyregister.com/lifestyles/announcements/obituaries/george-j-basta-jr/article_7b722d2e-3add-50b6-b4a5-9203cf96551b.html